Kris Tsao Named DDG's New Managing Director
DDG Brand Consultancy has announced that Kris Tsao will replace Mark Stocker as Managing Director in July. Here is a note from Mark to clients and employees.
Dear clients and friends,
For more than twenty-five years, I have had the privilege of leading the amazingly talented team here at DDG. Yes, it's been that long! It's now time for me to step aside and invite DDG's next generation to take the reins. So, it is with great excitement that I share with you that on July 1st, Kris Tsao, DDG's long-serving Creative Director, will supersede me in the role of Managing Director, and lead DDG in a new generation of growth and development.
Over the past decade, Kris has played an instrumental role in growing DDG's creative team, and in pushing the boundaries of our creative work. His creative leadership has helped us win clients we only once dreamed of serving, and his contributions have served greatly in making DDG the successful agency we are today. Kris is more than ready for this new role, and the team is excited to have him as Managing Director. I look forward to watching him, with support from the entire DDG team, further solidify DDG's position as Taiwan's leading brand consultancy.
In the coming months and years I will continue to play a role at DDG, primarily in support of Kris and the team as we embark upon a new and exciting phase of growth and development. My belief in brand and in the potential of Taiwan and Taiwanese businesses will continue to drive my involvement in the field. And while I am going to greatly miss the day-to-day interaction with our talented team, I am nevertheless excited to see what the team achieves without me in their way;-)
I would also like to take this time to extend a special thanks to all the clients who, over the past twenty five years, have trusted DDG enough to hire us. I, personally, am greatly indebted to each and every one of you. Without your trust, I wouldn't have had the opportunity to learn all that I have learnt. I sincerely hope that you will be pleased in knowing that this knowledge is now firmly in the hands of DDG's next generation.
Please join me in congratulating and welcoming Kris, DDG's next Managing Director!
Cheers,
Mark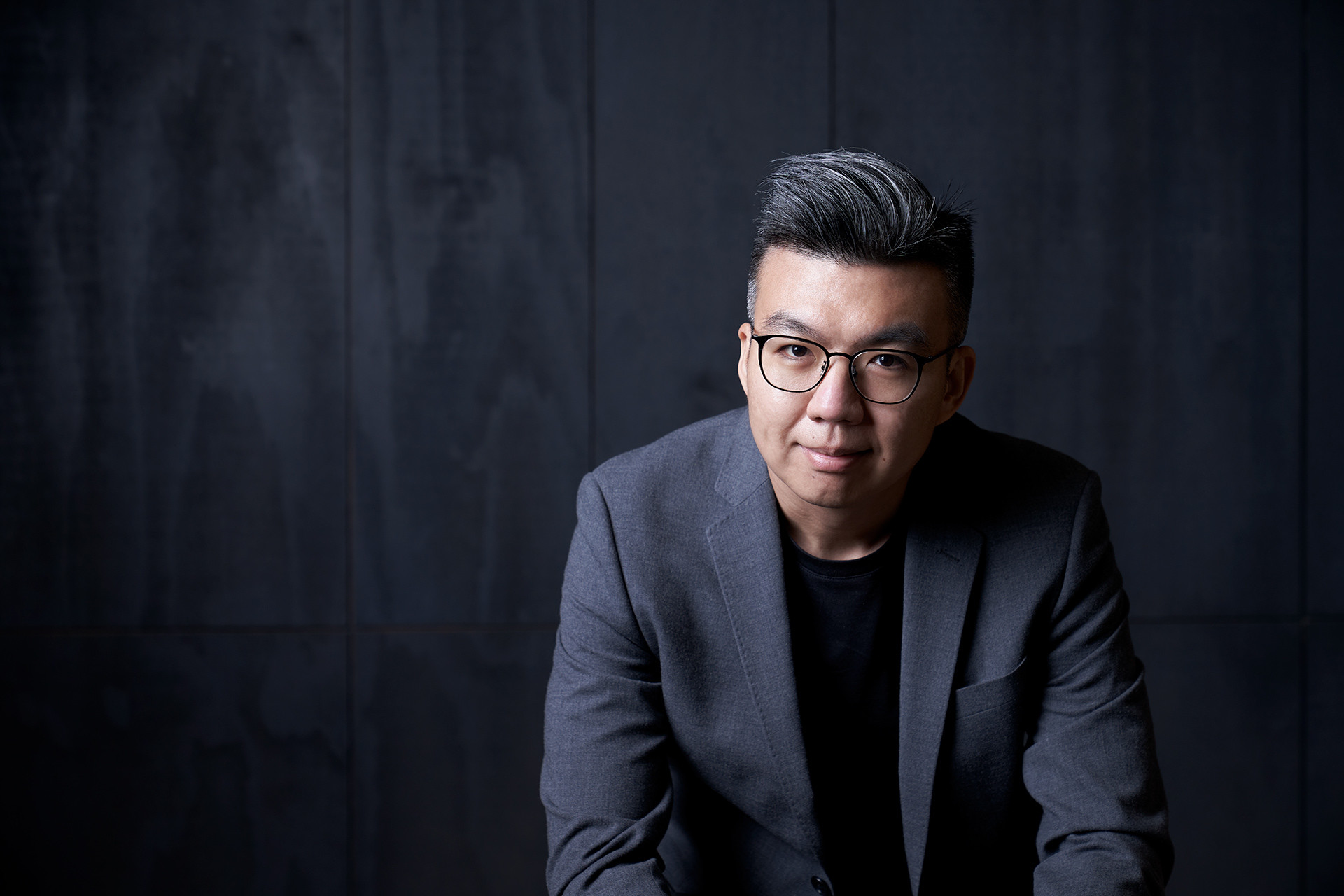 "'Unveil Your Greatness' is the core value that we believe in at DDG. It's our motivation to elevate work standards, as well as to discover unexplored possibilities with the brands we collaborate with, which differentiates us from other consulting agencies. I'm positive that this transition opens up a fresh opportunity, and I can't wait to unveil our greatness with every single one of you at DDG."
Kris Tsao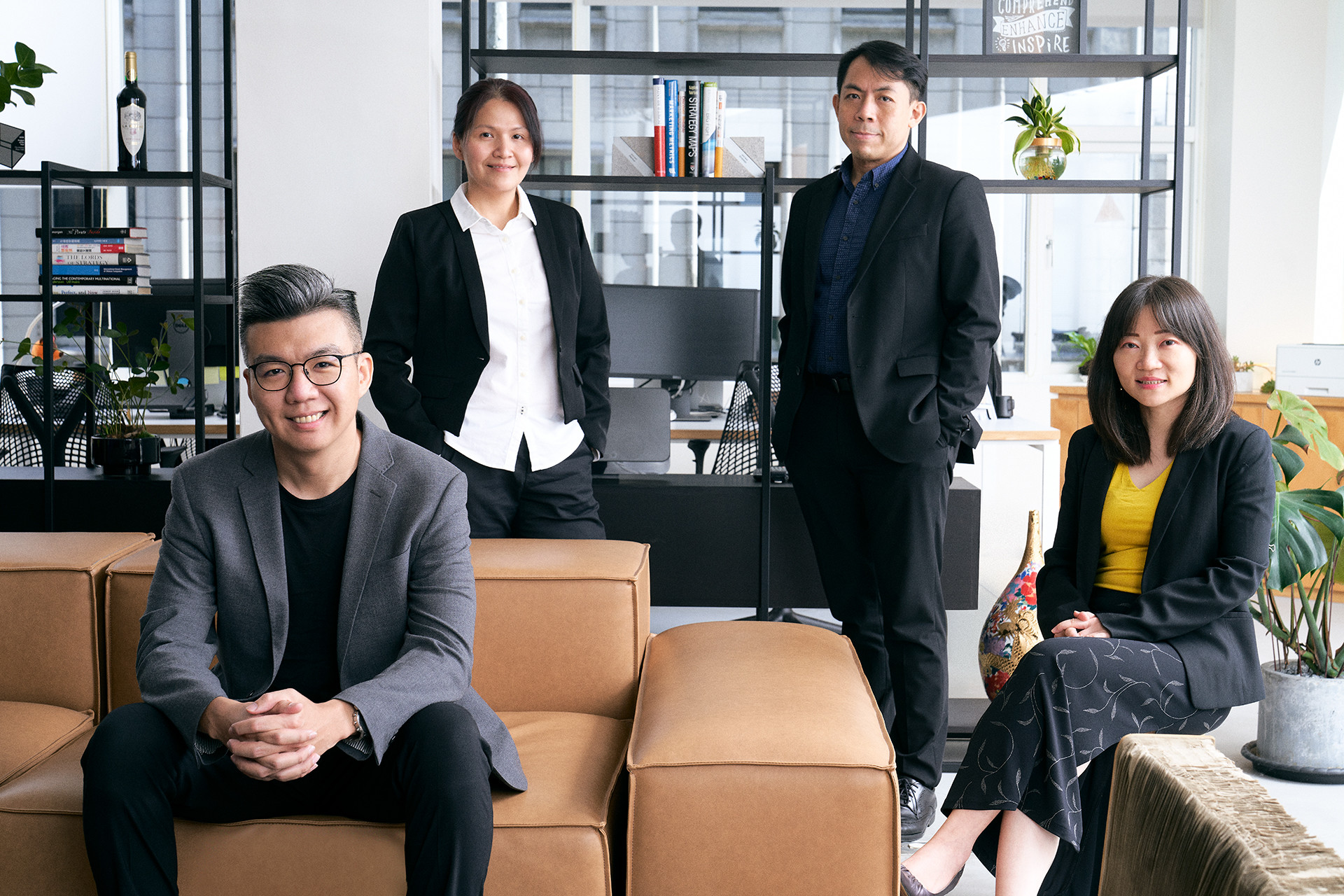 Kris Tsao, Yee Yan Leong (Communications Director), Martin Lu (Strategy Director), and Clara Tsao (PR & Marketing Director) form the DDG leadership team.